Ageas Protect Life Insurance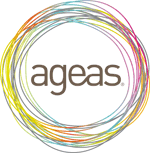 When you're living life to the full, it's often easy to forget just how quickly your situation can change . If the worst should happen, wouldn't you want to know you'd done all you could to protect your loved ones' financial security?
Ageas Protect used to be known as Fortis Life and has over eight million customers. Despite launching in July 2008, Ageas Protect was the only company to win the Gold Standard for Insurance Award for the fourth consecutive year.
The easy, affordable life-insurance option.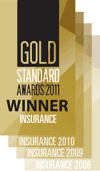 Talk to the Market® is your solution for Ageas life insurance.
More choice, we compare Ageas Life Insurance with a panel of leading insurers to find you the best possible deals, based on your situation, needs and budget.
Fast, simple and jargon-free. We handle it all on the phone, with no complicated written questionnaires.
Affordable cover, starting at just £5 a month.
Guaranteed monthly premiums, so you continue to benefit from great rates.
FREE GIFT. You could qualify for £50 of Love2shop vouchers when you take out an Ageas life-insurance policy.
Compare Ageas Life
Peace of mind is just a phone call away.
Talk to the Market® will help you get the peace of mind of knowing your loved ones will be looked after if you're not around. We make the entire process simple, quick and stress-free, and one call is all it takes to get things underway.
Our expert consultants will guide you through the options to find the best life insurance deal for you.